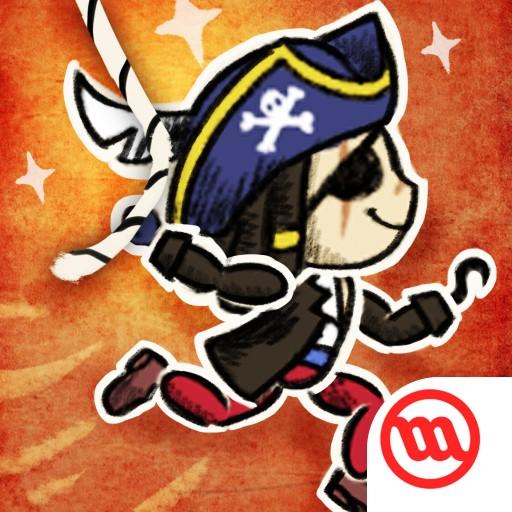 Description

Tap and swing to explore platform by platform. Find an unique satisfaction when landing on a perfect spot. Easy to play and fund to spend your spare time. Play with your friends and family, get the highest score and be the best.

+ Various modes. Try extreme mode to challenge yourself
+ Unique art style
+ Choice of Avatars to add more fun factor
+ Share your highest score on social media
+ Leaderboard to display the top players

Required Android:

--

Installs:

--

Published/Updated Date:

--

User Reviews

No available reviews for this app.