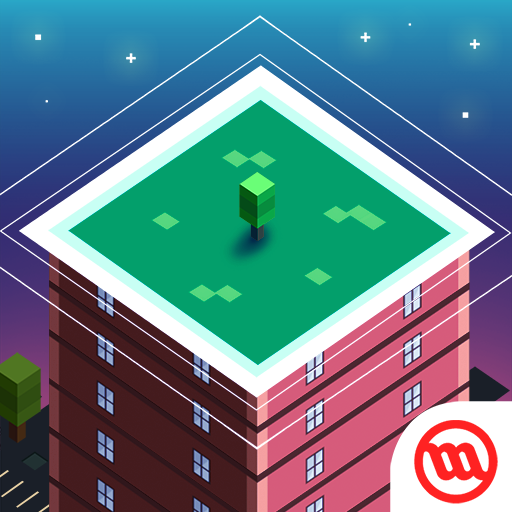 Description

Stack and stack even more, keep breaking your high score and reach the sky! The addiction and satisfaction from finding the perfect rhythm and getting high combo is undeniable.

With a casual vibe, this game is a perfect companion when you have short free time to chill and relax alone or with friends.

Features:
- 4 modes with different types of challenges to keep your - playtime varied.
- Simplistic yet stylistic art style
- 20+ Themes to make the game visually more varied
- Share your high score in social media to show how awesome your skill is
- Leaderboard for those with a competitive heart

Required Android:

50+

Installs:

28M

Published/Updated Date:

February 17, 2020

User Reviews

No available reviews for this app.